Travelling while Muslim can be quite a hassle – especially when it comes to knowing the local prayer times.  That's why our latest updates to Muslim Azan and Prayer Times (MasjidNow) for Android now includes Auto Location updates.
There's no need to turn on anything or check any boxes – the location updates are automatically enabled and will run in the background, using the latest Android features to minimize unnecessary battery use.  When a location is detected, your timings will automatically be adjusted and your widgets (if you are using the Pro version of the app) will instantly display the new location's timings.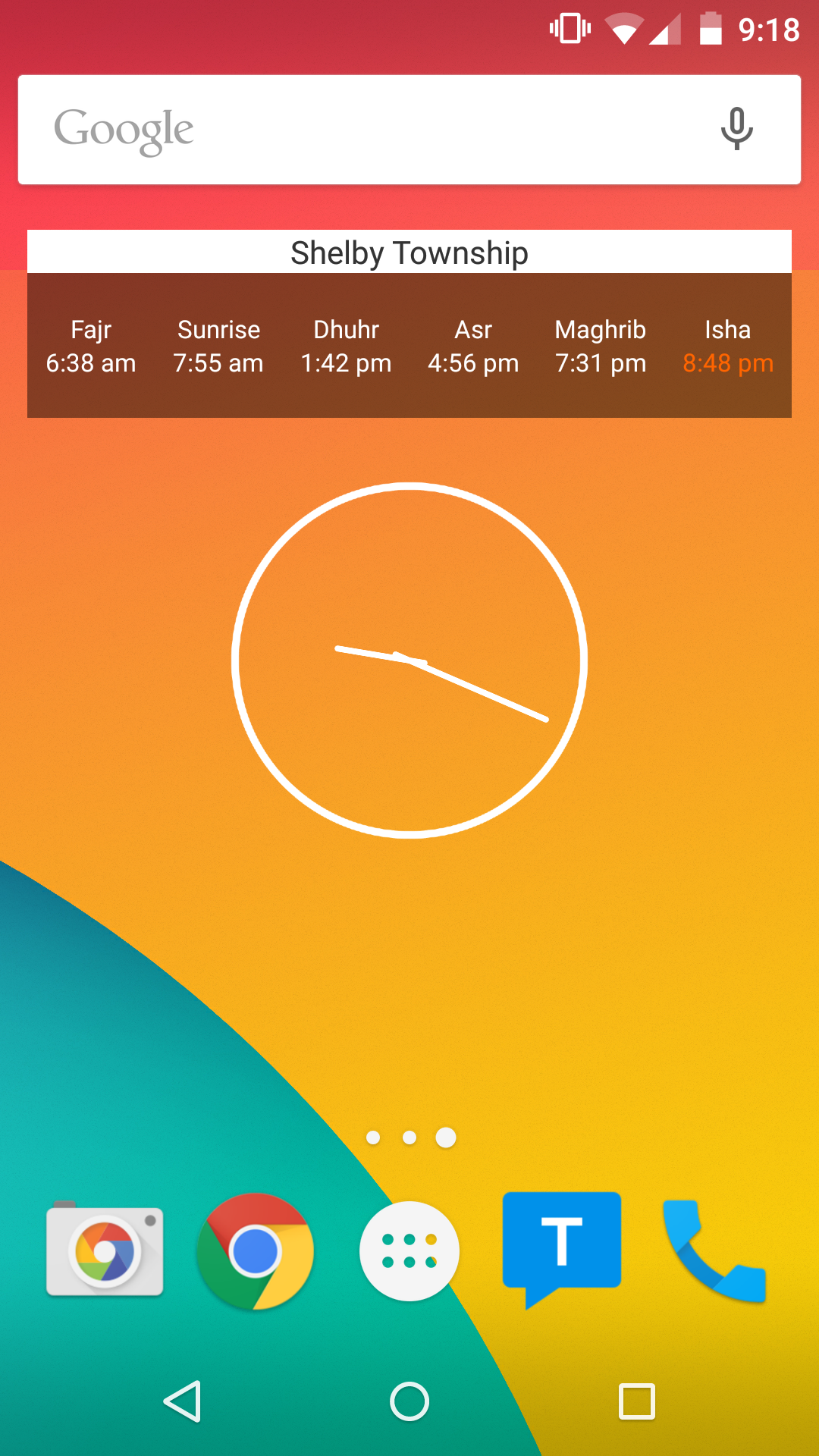 You can download the latest update to the Android apps from the Google Play Store by searching "MasjidNow" (make sure it is one word).