We're happy to announce that we've completely rewritten our MasjidNow iOS application from the ground up to use newer technologies and redesign the user interface.
Mobile apps have come a long way since we first wrote the app in 2013, and we decided that it was time to move on from our old structure and embrace a more modern look and feel.
Below you can see the transformation from our old interface to our new one: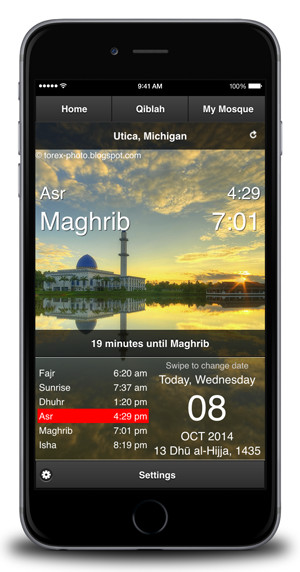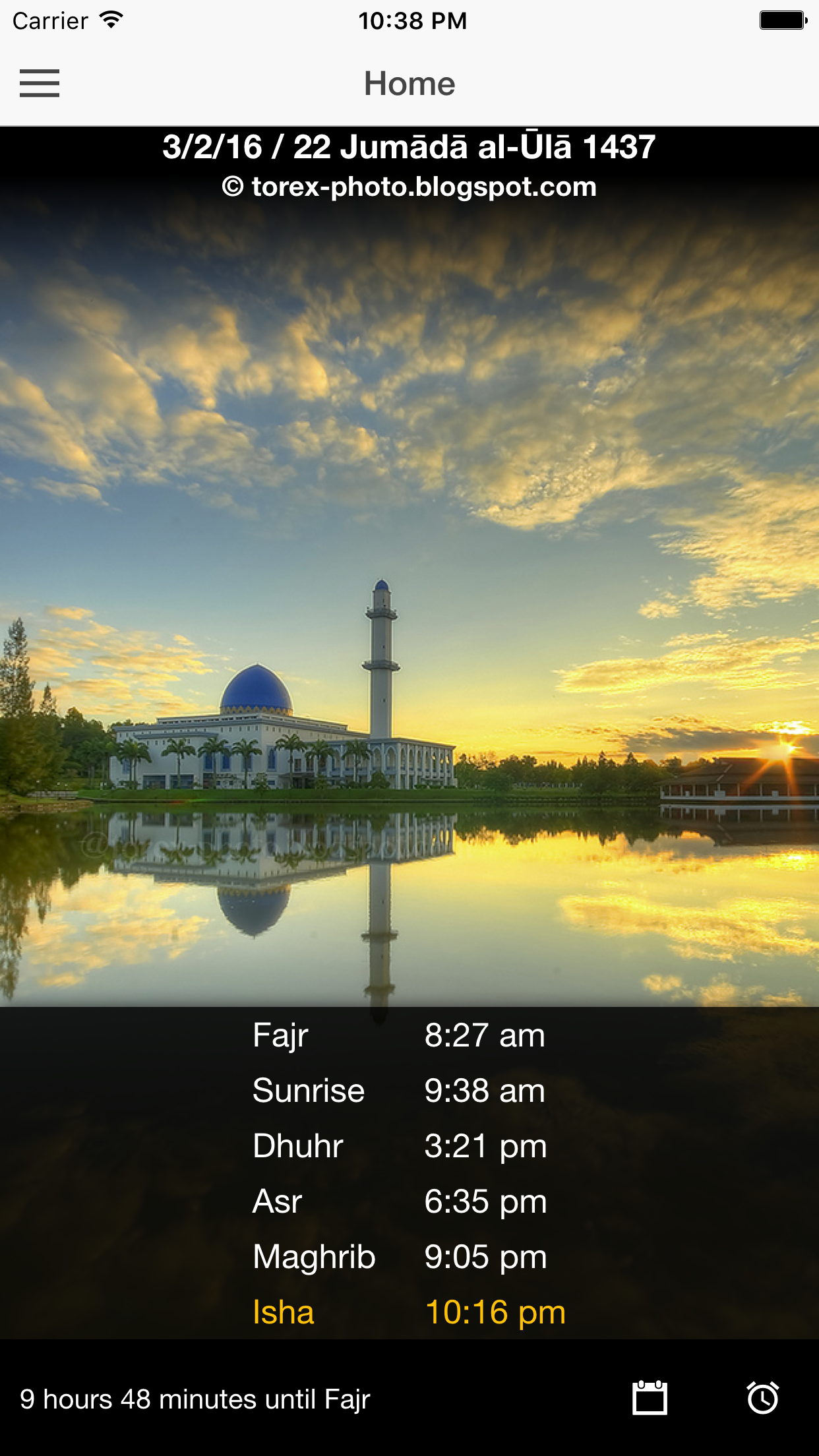 Not only have we improved the design and look and feel of the app, but we've also made it quicker and more responsive, and easier to find all of our features.
Please let us know what you think! You can follow us on Twitter @masjidnow or on Google Plus +masjidnow